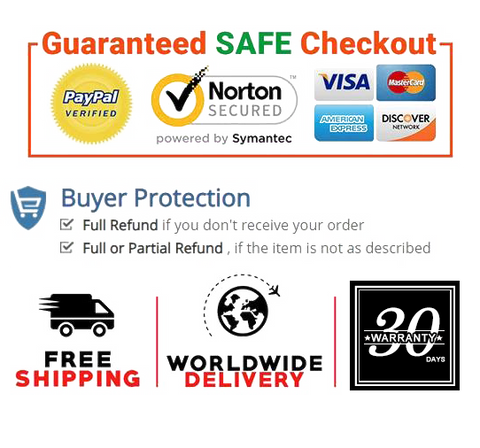 DURABLE LIGHTWEIGHT FOAM: Yoga blocks are constructed of a lightweight EVA Foam that will withstand everyday use and not deform under pressure over time.
SUPPORTIVE: Professional yoga block makes the practice easier and the progression easier. Use the blocks separately or stacked together, create a range of possibilities for extra height and support.
MULTI-PURPOSE: Yoga block can be used under your hands, head, feet or seat (meditation) and features easy-to-grip beveled edges and wipes clean with a damp cloth after use
EXTEND & DEEPEN YOUR STRETCHING: Use these yoga bricks to access difficult poses and to provide stability and improve balance in your stretches so you can feel more confident extending and reaching during your practice.
2 YEAR WARRANTY: 2 year guarantee if the products are not damaged by human-made factor. Feel free to contact us when necessary.


Product details

Brand   Gmmfitter
Product Dimensions   9 x 6 x 3 inch
Item Weight   4.8 Ounces
Date First Available   April 04, 2021