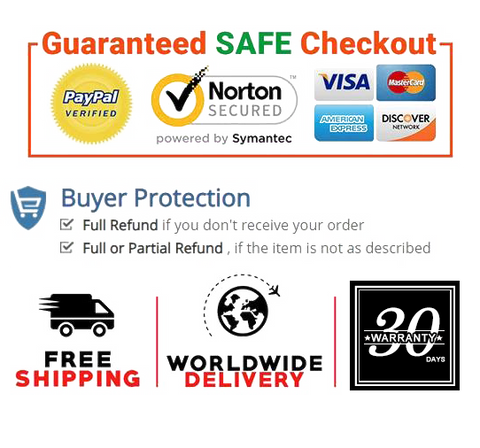 Ultra-quiet & Low Energy: Gliansen electric fans uses the maximum power of 25W. Unique sleep mode, only from about 30dB, just like a whisper, perfect for babies, elderly people and slight sleeper; Silent fans utilize the Powerful Vortex quickly bring in fresh air and bring out the stuffy air, balance room temperature.
Unique Mode: Gliansen electric fans smart sense the temperature, the wind speed changes with the temperature. When the room temperature is lowered by 2 degrees in the setting gear, the wind speed gear will automatically be reduced by 1 gear. With the use of air conditioning, can reduce cooling time, and energy-efficient economy.
Easy Control: You can control the oscillating desk fan by the button, also the remote control can wake up the fan at any time and easily control the fan at any direction. The display can be shut down arbitrarily to cool down completely undisturbed at night or around sleeping babies.
3D Oscillating: Gliansen electric fans has vertical and horizontal oscillation functions, wider air supply angle, faster circulation and suitable for all seasons. Used together with air conditioner, electric heater and other household appliances, energy saving and high efficiency.
Quality Assurance: The robust protective grille prevents injuries to children's hands. If any questions, effectively respond your message in 24 hours, lifetime friendly customer service and support.


Product Details

Item Weight     6.98 ounces
Product Dimensions     11.8 x 9.06 x 14.17 inches
Date First Available     March 13, 2021