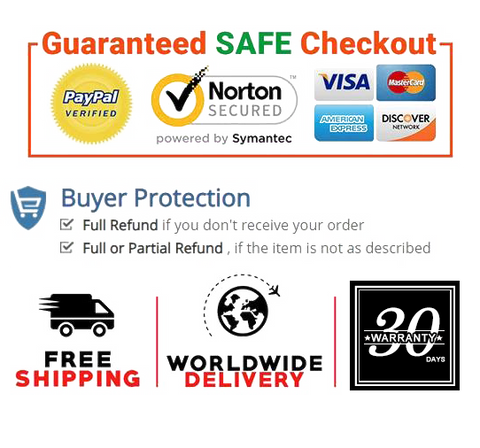 PROFESSIONAL VEG. & FRUIT MASTICATING JUICER - Better chewing more fibery vegetables, especially wheatgrass than other juicers. Upgraded augers and filter solve the problems of clogging and foaming. Let you enjoy the fun of healthy juices. Ideal for New Year's gifts for your mother, friends, and families.
5 MODES ADJUSTMENT - Adjust the size of the pulp outlet, the minimum density to extract more than 90% juice and drier pulp. The maximum density to get a smoother juice and a small amount of pulp. Soft fruits and vegs fit for 1-3 mode, hard for 4-5 mode.
UPGRADE THE AUGER & FILTER - 7 segment PEI material auger opening up each cell for maximum juice yield, minimal oxidation, most nutrition, better extract wheatgrass, vegetables and fruits than other juicers.
QUIET MOTOR & ANTI-DRIP FUNCTION - Runs less than 60 decibels, let you enjoy a quiet life. The anti-drip function, lock up the nutrition, prevent the dripping on the desktop, and facilitate your operation. Juice & pulp separation function perfectly separates the pomace from the juice and extracts the 95% nutrients from the fruits and vegetables into juice. Enjoy the pleasure of less pulp. Easier to clean.
3 YEARS WARRANTY - Juicer using advanced technology, Givepower and PEI safe material than other PC Juicer, UL, ETL certification. Backed by a worry-free 3-year warranty and lifelong technical consultation and customer service ready to serve you within 24h.
Product Details
Product Dimensions  15.16 x 7.09 x 13.98 inches
Item Weight   9.48 pounds
Date First Available   August 11, 2020