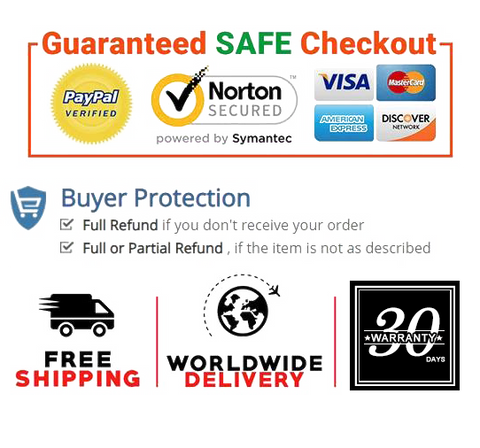 [Black Wallpaper]QUALITY UPGRADE AND THICKENING: The black wallpaper has a matte appearance, looks more textured, and is made of high-quality thick PVC material, which has enhanced toughness and is not easy to tear. It is thicker than other contact papers on the market, more waterproof, durable and does not fade.
[Black Wallpaper]FULLY COVER THE WALL COLOR: The black self-adhesive wallpaper is made of thick material, which has strong covering power and does not penetrate the bottom color. The solid color texture can realize seamless splicing, avoid the problem of difficult matching of patterns, and have a better wall effect.
[Black Wallpaper]SELF ADHESIVE & REMOVAL:Peel and stick wallpaper is self-adhesive (no other glue needed). It has strong adhesion and is not easy to fall off, so it can be pasted multiple times to correct the error when pasting errors. The black contact paper is easy to reposition and disassemble, will not damage drawers, cabinets, countertops, etc., and there is no trace on the surface
[Black Wallpaper]EASY TO USE:The black vinyl film has a cropped grid on the back for easy measurement and cutting. It is also very convenient to use, just peel off the adhesive backing paper and stick it on any dry surface. This self adhesive film is perfect for those who don't want to invest a lot of money but can upgrade old furniture in a quick and easy way.
[Black Wallpaper]MULTIPURPOSE:Black wallpaper is suitable for smooth surfaces, wall decoration, shop decoration, table and furniture renovation, bathroom, kitchen cabinet, fireplace, bookcase, door, etc.


Product description

Color:Green
Why Choose Our Black Self Adhesive Wallpaper?
1. Thickening upgrade, strong covering power, impervious to the background color.
2. Upgraded toughness, not easy to tear
3. Can be removed and repositioned, no damage to the wall, no sticky residue.
4. Use safe and high-quality materials for printing.
5. Strong viscosity, not easy to fall off.
6. Waterproof and easy to clean.
installation Method
1. Measure the size of the wall and clean the wall. Keep the walls clean and dry
2. Peel off the wallpaper from the backing and stick it on the wall. (Do not remove the entire backing at once, otherwise it will be easy to stick together during the pasting process)
3. When pasting the wallpaper, please use a cloth or scraper to remove bubbles and flatten the negative
4. Trim the corners.
NOTE
1. The wallpaper you will receive may have some wrinkles on its ends or both ends, but it will not affect the effect after being stuck on the wall.
2. The wallpaper is suitable for any smooth and flat surface. Not suitable for rough, peeling or wet walls.
Pattern: Matte solid color
Material: Thick waterproof PVC
Product size: 15.8" X 400"
Packing: one roll


Product information

Item Weight     1 pounds
Product Dimensions    15.8 x 2 x 2 inches
Size     15.8" x400"
Date First Available    October 23, 2020