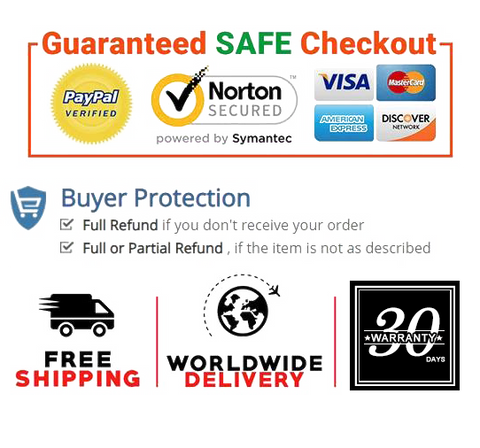 GeoGreat faucet filter uses ultra-adsorptive ceramic membrane and activated carbon material,removing more than 80 harmful substances, including 99% lead, fluoride, chlorine, odor taste and other heavy metals,provide safe and healthy drinking water for you to wash vegetables,cooking, washing.
Easy installation, just tighten the conversion head, in order to prevent water leakage, please put a suitable gasket in the conversion head during installation. Some faucets can not completely match the tap water filter, and there will be water leakage. Just wrap the raw material belt a few times. Various adapters available for multiple compatibility and easy installation without water leakage.
The design of a simple switch between quality filtered water and regular tap water helps prolong the service life of the filter. Visiable window lets you know if it works and when it needs to be cleaned or replaced. Suggest to clean the filter element every 7-10 days,replace it every 3-6 months.
The water faucet filter for drinking water is made of 100% food grade material, which is harmless to human body. It adopts ABS material which is resistant to chemical corrosion and heat.Non-toxic,environmentally friendly and durable,cracking-proof,no-deformation.
NOTE:Please verify if our product suits your faucet before purchase according to the detailed instructions in product pictures. The operating temperature of this faucet system is 5-38°C.


Product Description

Harmful substances such as residual chlorine in tap water, rust, bleach, etc., are injurious to health through diet and skin contact.
Choose GeoGreat high quality Tap purifier, let health lead all the way!
Multiple compound filtration without electricity or wasting water
0.05um precision filtration,seaweed mud ceramic filter cartridge, which is wholehearted care of your skin and health.Effectively filters out rust, sediment, dust, heavy metal, etc. Absorbs odor, residual chlorine, etc.
Perspective lid--to observe and clean the filter cartridge in time.You don't need to open its body to check out.
4 Different tap adapters & 1 universal connector designed for different thread taps. Suitable for most faucets.


Product information

Package Dimensions    7.17 x 7.13 x 3.03 inches
Item Weight    15.2 ounces
Date First Available    October 22, 2020