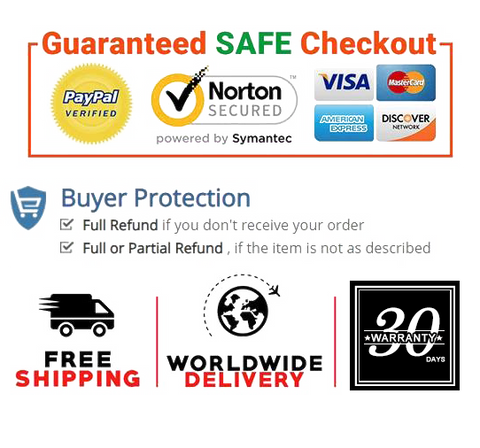 Black finished. Metal case. flexible gooseneck, can adjustable direction.
Come with a plug cord, don't need wires, can fix to place where you want.
Base has a switch to turn on/off, don't need additional switch, convenience to use.
Inset a bead lens, lighting is very soft through it, protect your eyes.
Good led driver, no flick, no noise. Input voltage 110-240V AC


Product description

Bead lens, lighting is quite soft and warm passed it, protect your eyes.
Flexible gooseneck, can adjustable any direction.
Switch on base, It is very convenient to turn on/off.
Input voltage: 110-240V AC, 50/60Hz.
Power: 3 Watts LED, 200 Lumens.
Color temperature: warm white 3000K-3200K.

Packing list:
1 x Lamps.
1 x Mounted sets.
1 x Insulation film.
2 x Screws long, 2 x Screws short.
1 x Instruction.


Product information

Color    Black
Item Weight   10.1 ounces
Product Dimensions    16.3 x 2.75 x 1.18 inches
Date First Available    October 19, 2020