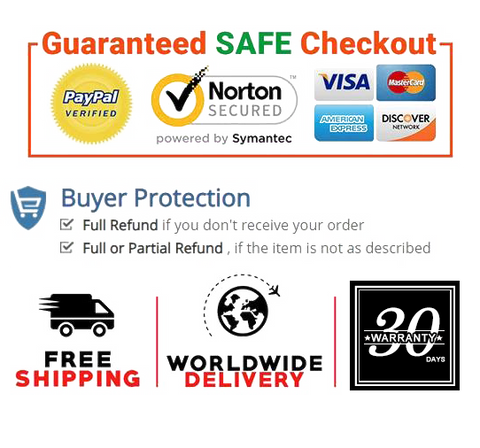 The Omega 3 found in Fish Oil contains unique essential fats including EPA and DHA, known to decrease inflammation and support overall health and wellness.
Premium series naturally sourced. Omega 3 fatty acids are widely considered one of the most critical supplements you can put in your body.* Our Premium Series Fish Oil is 100% natural and pure with no additives, and contains 1000mg Fish Oil Fatty Acids.
Burpless no fishy aftertaste. Our Fish Oil is burpless and won't cause stomach upset, so don't have to worry about indigestion or an unpleasant after taste staying with you all day!
Ultra-pure, refined fish oil, advanced delivery. Our fish oil is purified with molecular distillation - one of the few current methods that can purify from heavy metals, PCB's and other toxins to below detectable limits for human consumption. Fast method. Minimal temperature. No toxins.
100% Pure sea-harvested pelagic fish oil. Get all the health benefits of pure Sea-Harvested fish oil. This Fish Oil Supplement supports a healthy heart, brain health, healthy joints, mood & mental state, skin & hair.



Product details

Size   60 Count (Pack of 1)
Product Dimensions   4 x 2.4 x 2.4 inches
Item Weight    4.2 Ounces
Date First Available   March 08, 2021