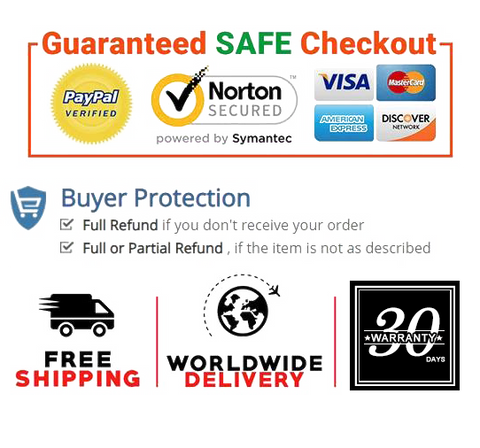 Promotes Bone Health
Adequate Calcium and Vitamin D throughout life, as part of a well-balanced diet, may reduce the risk of osteoporosis.
Bone and teeth strength is critical. Calcium supports bone and teeth health, and added Vitamins D3 and K2 bring additional benefits.
Superior Ingredients– Only the highest quality ingredients - Free of GMO's, gluten, soy, dairy, eggs, nuts, preservatives and aritificial flavoring.
Enhanced Absorption– Calcium Orotate and Calcium Aspartate for higher absorption.

Product description

Gemmett Calcium is the primary mineral responsible for strong, healthy bones.
These tablets are enhanced with Vitamin D, which assists with Calcium absorption and immune support.


Product details

Package Dimensions   4.2 x 2.45 x 2.45 inches
Item Weight  6.4 Ounces
Date First Available   March 16, 2021