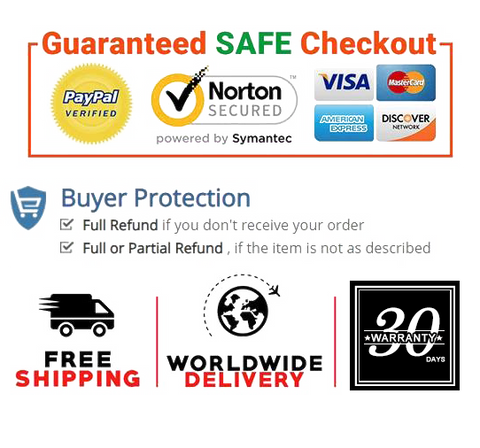 SLEEPING ON THE GROUND HAS NEVER BEEN SO COMFORTABLE: Sleeping outdoors is a unique experience, but also a very uncomfortable one. Hihiker has created this premium camping sleeping bedroll to solve exactly that problem! Even if the ground you're sleeping on is cold and wet, you will be absolutely warm and cozy in our camping sleep bag.
WHY STRAIN YOUR NECK when you can use a headrest and be as comfortable as you'd be at home? Hihiker has included a soft travel pillow in the outdoor gear set, to provide your neck and head with support and prevent strains. The travel cushion is pack-able and very lightweight, making it astoundingly easy to carry it around.
IDEAL FOR BOTH LOW AND HIGH TEMPERATURES: You can use this hooded sleeping during all 4 seasons, when the temperature is 25 degrees Fahrenheit or more. The heat retention technology and stitching will keep your body warm during a cold night, while the double sided zippers allow you to open the adult sleeping bag and get some air.
PRACTICAL COMPACT AND LIGHTWEIGHT DESIGN: Our 86.6"x31.5" sleeping bag is large enough to fit an adult. However, don't let its size scare you! When folded and store in its compression carrying bag, the lightweight sleeping bag is very compact and easy to carry. Remember, our waterproof sleeping bag is also washable, so feel free to wash it as often as you have to.
YOUR SATISFACTION IS GUARANTEED: Here at GELRAMOE we pay great attention to detail in order to ensure that our outdoor sleeping bags are durable and well made. In the unlikely event that your new sleeping bag is defective, you can benefit from our lifetime warranty and ask for a new one.


Product description

Our hooded sleeping bag is made with a heat retention technology, a smart stitching and a waterproof shell, and it is guaranteed to keep you warm and cozy, even if the temperature is as low as 25 degrees Fahrenheit.
This foldable sleeping bag comes with a soft travel pillow, so you'll be able to sleep in a good position and your head, neck and spine won't get strained.


Product details

Color      Blue
Product Dimensions      86.6"x31.5"
Date First Available      August 29, 2020