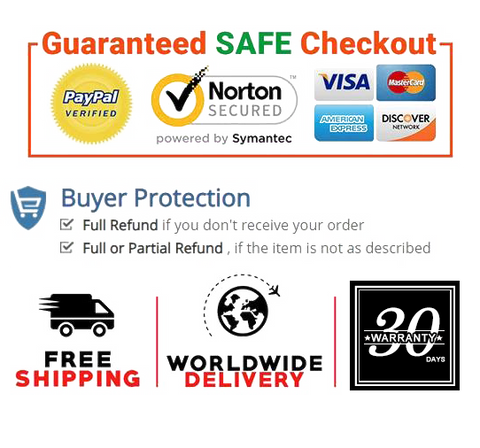 Designed with Durable 4 Way Stretch Lycra, geeray knee guards for athletic use provides all day support, without compromising ultimate comfort! A Light weight design makes you easy to wear under Jeans, providing excellent Stabilizer support, keeping the joint warm, while helping avoid stiffness and tears. And they Wash Well!
Feel the comfort while Walking your Dog, or while on that all-day Zoo trip! geeray knee guards for athletic use is not stiff, moves with you, & will not chafe! Notice geeray knee guards for athletic use move effortlessly to the contour of your knee, perfect for the High pace work environments, running, or bending.
Feel the Advantage of new 4 way stretch Fabric, with the perfect blend of breathable Nylon and Lycra. Designed to support your Knee, allowing full range of motion. geeray knee guards for athletic use are snug, providing excellent support for all rugged activities.
You will immediately notice how light, durable, & Comfortable geeray knee guards for athletic use has been designed, All without compromising an elite level of athletic compression. When you slide it on, Feel the Confidence as your New Knee Sleeve Bends, Shifts, and Shapes with your every movement. Feel the satisfaction again, as you walk, run, or bike your way past your goals! Success Feels So Good!
We cut no corners in our products, and will cut no corners in our support of you! You are making a very intelligent decision doing business with our company. We know you're a big deal, and we'll only provide you with the finest product and service around.
Product Details

Brand     geeray
Item Weight     3.21 ounces
Package Dimensions      6.2 x 3.8 x 1.4 inches
Date First Available     January 01, 2021