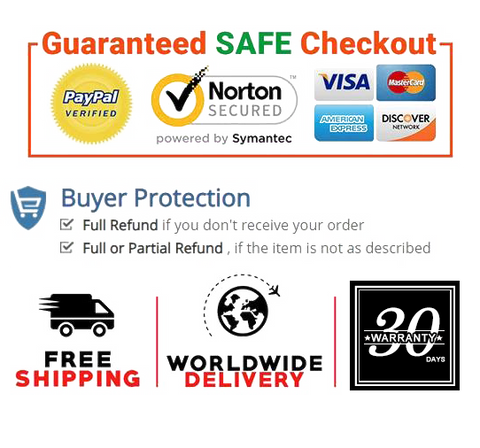 GeekPromise fish hooks are made from stainless steel, with high strength and corrosion, resistance.Stronger, more durable and lasting. A perfect choice for the freshwater and saltwater anglers.
Exquisite workmanship, stylish appearance, is a necessary equipment for fishing.
GeekPromise fish hooks make easier to get the fish off and remove hook with less damage. Perfect for fishing with shrimp, crab or sand worms.
A new special bend hook shape enhance the sharpness and penetration. Unique bend allows you to lock the struggling fish without escaping when retrieval.
If there are any problems with our products, contact us and we would be very happy to solve your problems.
Product Details

Item Weight      2.7 ounces
Package Dimensions     5.71 x 1.87 x 0.81
Date First Available     February 19, 2021