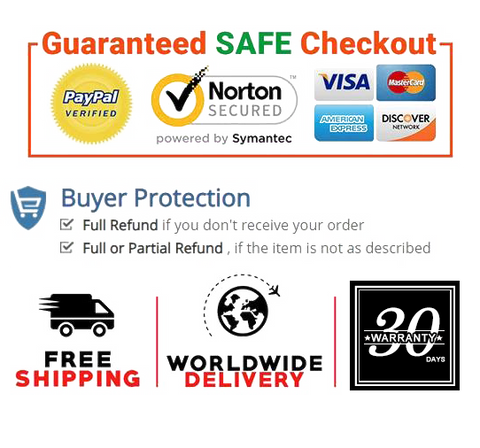 Long Working Time Fan will last 2. 8 to 11 hours with only one battery. Two Rechargeable 2200mAh batteries are provided, one for backup. Fan will last more longer, and you can stay in cool the whole day.
Powerful Although the fan is small, the airflow is very powerful. It can be adjusted among low, medium, high setting according to your demands.
Powerful wind:This cute handheld fan is inbuilt with brand new
copper made motor, which is powerful enough that can support the blade running at very high speed to produce strong wind, the fluid- mechanical designed cover can strength the wind brought out by the blade, you will feel the wind when 2m away from the fan.
2 speed adjustable :The mini fan have 2 wind speed adjustable, you can simply press the power button to change the wind setting, press once for the low speed at 3500r/ min, twice for the high speed at 4000r/ min, the wind is powerful enough to cool you down quickly.
Easy to hold : Designed with the unti- slip handle that conform to ergonomic principle, the portable is very easy and comfortable to hold even by small hands, the lollipop shape is unique that would be an ideal gift for stylish girls, boys, men, women and kids.
Small size : This cute fan only measures 17* 8.2* 2.5cm/ 6.7* 3.1* 1in, 98g/ 0.2lb, you can put it into your pocket or bag, hang on your neck with the lanyard when not use and take it with you wherever you go, it`s a perfect partner in such hot summer to keep you cool when travelling, waiting in line or doing sports.
Product information
Color     blue
Dimension     6.7* 3.1* 1.2in
Weight     98g/ 0.2lb
Package Dimensions     6.9 x 3.6 x 1.1 inches
Date First Available    July 02, 2020