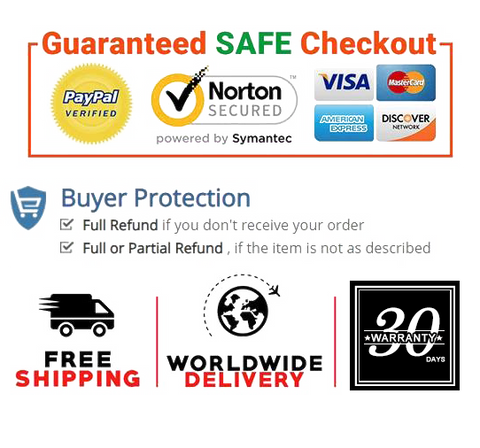 Adjusted Comfort :Zipper removeable pillow cover (40% bamboo and 60% polyester)allows you to add or remove foam for easy adjustment of thickness and comfort to make it a perfect fit for you,for all sleep positions
Quality Memory Foam Filling : The shredded memory foam filling is quality,shredded style combination memory foam body pillow that never goes flat,it's safe,breathable,healthy and soft
Smell : Pillow tends to give off a smell when new. You can let it air out for several days to push the process. We use fresh memory foam so it would has some smell but please don't worry, it's Environment-friendly and harmless
Not the best pillow : Folling review is not good and we may not be able to produce the most comfortable pillows but we do our best and make progress to satisfy you. I hope to provide you with a good sleep
Easy to Care : The cover is machine washable. No bleach.



Product Details

Manufacturer     Fuyao
Item Weight     3.32 pounds
Product Dimensions     18.07 x 7.56 x 7.2 inches
Date First Available     August 11, 2020