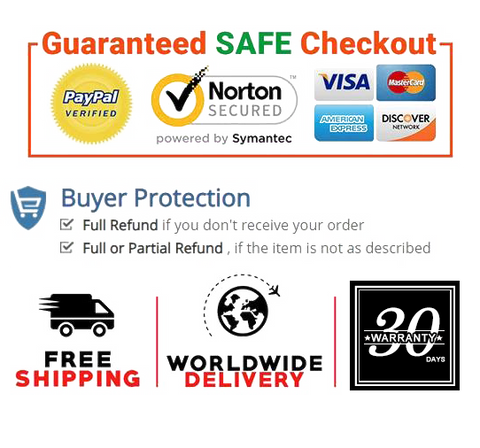 Safety Natural Materials: High quality natural wood, won't swell or absorb water, good for health in cooking and eating. No BPA, PVC, or phthalates, durable, safe and easy to clean.
Non-slip Design: The reusable chop sticks have anti-slippery designs, so that they can be comfortably used even by beginners, Lightweight and easy to hold.
Advantages: Unique growth environment, natural materials, long growth cycle, clear color texture, soft texture, strong and durable, good elasticity, strong breathability, no bending.Keep dry after washing , can be reusable for a long time.
APPLICATIONS: Suitable for home, hotel, restaurant, travel and good gift choice. chopsticks for food what any Asian-style dinner party, Sushi Night, Noodle, Hot-pot, Korean BBQ etc.
One Years Warranty: Fuelfun has a high reputation for quality products and worry-free after-sales service.

Product Description
The highlight dvantages of Wood Chopsticks
Fuelfun 2 pairs of chopsticks are made up of wood which has many advantages over other wooden.
1. These chopsticks reusable has a unique growth environment, good for health in cooking and eating. No BPA, PVC, or phthalates, no bending,no fading, Keep dry after washing, can be reusable for a long time.
2. Non-corrosive, they do not have any lacquer coating or paint so they don't have any risk of coatings of paint or lacquer coming off during daily use, as is the case for many wooden chopsticks.
3. These chopstix are Retro style, healthy. 9.83 inches(25cm) long, 5 pairs per box, gift set.
4. Healthy & one person one chopstick

We are serious about safety- these chopsticks, The smooth surface offers a pleasant and comfortable dining experience, without the risk of getting splinters in your mouth. They are perfect for many Chinese, Japanese, Vietnamese, and Korean dishes. A must-have in any kitchen.


Product information

Package Dimensions       10.4 x 4.3 x 0.9 inches
Item Weight       5.6 ounces
Date First Available       May 19, 2020