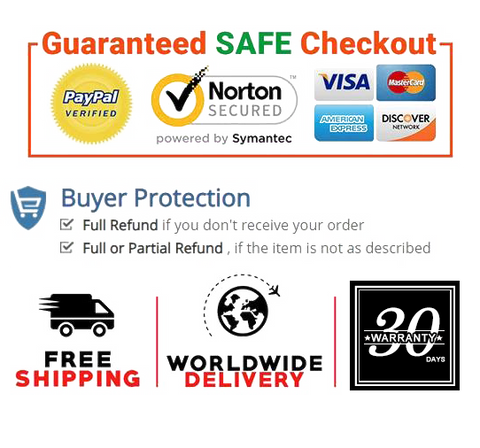 ERGONOMIC DESIGN: The vehicles head restraint adopts ergonomic 3D curves design, which can fill the required area between the neck and car seat effectively. It gives your head and neck a strong support and helps you maintain the correct posture during driving. Our car neck pillow providing comfortable experience for your shoulders, cervical and head, and make your driving safer and more comfortable.
100% MEMORY FOAM: High density memory foam vehicles head restraint is soft and comfortable, suitable for long-distance or long time driving, which provides strong support for your cervical spine and head. It absorbs the pressure on the neck while driving and relieves neck pain and muscle tension.
PREMIUM MATERIAL: The vehicles head restraint adopts breathable and soft sport fabric, which is skin-friendly, sort and comfortable. The fabric keeps air circulation well, suitable for all seasons. The memory foam pillow core is wrapped with a protective layer of white textile fabric to extend the service life of the seat neck pillow. The elastic design prevents the car pillow from sinking over a long period of time. The height of the headrest can be adjusted as needed.
PERFECT CAR SEAT ACCESSORIES: Car headrests are very suitable for use in car seats, office seats, travel, study and nap. After using car seat pillows, you can effectively relieve neck pain, numbness and tension during driving. Let's enjoy the comfortable rest time.
MAINTENANCE OF NECK PILLOW: The cover is detachable and washable. Please do not clean the memory foam inside the pillow. It is recommended to use the vacuum cleaner to clean the dust in the neck pillow regularly.



Product information

Color    Black
Item Weight   12 ounces
Package Dimensions    10.71 x 9.21 x 4.02 inches
Date First Available    March 12, 2021