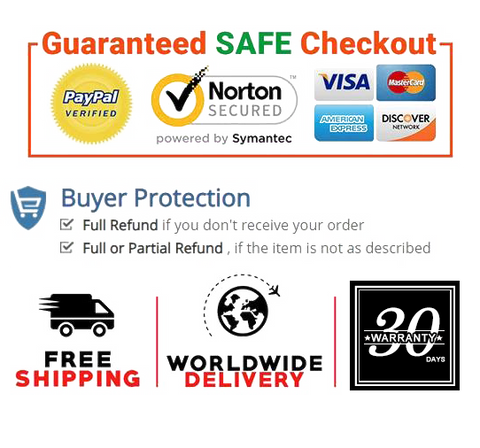 PET-FRIENDLY AND SAFE MATERIALS This toy is made of non-toxic semi-hard natural rubber. RING's WEIGHT is 10.2 OZ and makes this rubber dog toy solid and durable. It is tough enough to stand up to teeth and strong and resilient enough for tug-of-war plays.
VERY USEFUL TO FULFILL DOG'S NATURAL URGES to grab and pull on things with their mouth. Chewing is important for puppies who explore the world through their mouths and also for adult dogs to keep their jaws strong, teeth clean and to relieve anxiety and frustration.
PERFECT TO CATCH and PLAY TUG OF WAR games – ring's diameter is 10 inches and width 1 inch which allows your dog to have a good grip while catching it. Best FOR MEDIUM AND LARGER DOGS or LARGE BREED PUPPIES to play with together!
CREATIVE PLAYTIME mixed with learning some basic commands MAKE REGULAR WALKS MORE FUN, strengthens bond between you and pet, increases intelligence and creates happy spirit, which means less destructive behaviour and more happy healthy pet.
CREATE FUN Discover some basic training tips and start creating happy playful time together! Guaranteed to have hours of exercise and joyful time with your dog whether you play tug of war or teach your pup a fetch!


Product details

Brand     FRYALO
Package Dimensions   11.65 x 11.57 x 2.24 inches
Item Weight    10.2 Ounces
Date First Available    December 01, 2020