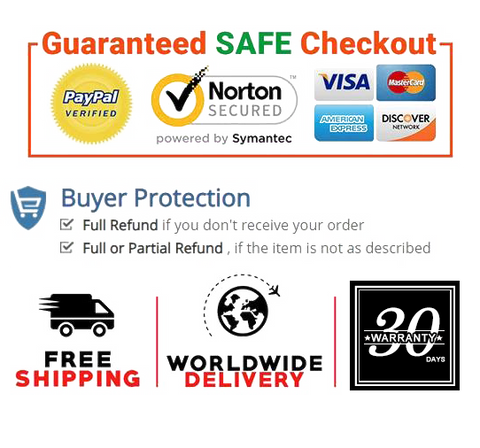 【Functional Design】Natural contoured shoulder-shaped design keeps your clothes looking natural and without shoulder marks. They are made to hold your T-shirts, pants, coats, sweaters, shorts, and pajamas without leaving hanger bumps on them.
【Non-Slip】Prevents slippery or wide-necked clothes from slipping off. Hooks on each shoulder can keep your tank tops, dresses, belts, and nightgowns from sliding off the hangers.
【Premium Quality】Made from eco-friendly durable plastic that's stronger than other plastic hangers. They don't have any burrs or flashes or sharp edges, so don't worry about creases, marks, or other kinds of damage on your clothes.
【Durable Plastic Hangers】Dimensions of a single unit are 16.3" x 4.5" x 3.5" (±5%). It's durable and strong enough to hold up to 6lbs, such as heavy coats, jeans, and most other kinds of clothes.
【MONEY BACK GUARANTEE】 - You have 30 days to return these hangers. Buy them, try them, and ONLY keep them if they work for you !