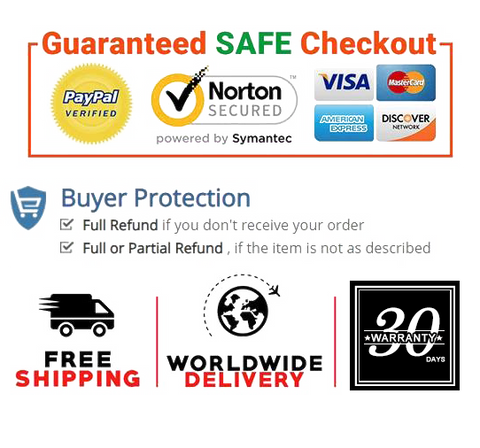 Anti-Scald Comb Teeth:Elaborate design Anti scald straightener can reduce pulling.U-shaped insulated frame was specially created to protect your skin and hair from burning.
Fast Heating Time:40 Seconds quick heat enables you to straight your hair/beard in a few minutes.
Multifunctionl: can be used as a hair straightener for women and used as a beard straightener for men. Best gift for Valentine's Day, Christmas Gift.
Easy to Carry: Easy to carry everywhere with light weight.you can make your own style whenever,wherever and whatever you want.
Temperature Levels: Having heat setting. which was designed for all types of hair.


Product description

Get the salon style look and feel you want quick and easy, regardless of your hair type!
With the Freeyou electric hair straightening , simply plug it in, heat it up, comb your hair, and go – it's that simple to style your hair!
Not only is the Freeyou electric hair straightening easy-to-use, it's compact and dual purpose - you can straighten or curl your hair quickly while achieving the same look that you would in a salon.
If you struggle to keep your hair straight and frizz-free, or you want sleek and smooth hair without damage, the Freeyou electric hair straightening can produce a natural hair style in minutes. Any stray frizz is instantly smoothed into shape.



Product details

Product Dimensions     12.83 x 3.43 x 2.68 inches
Item Weight     5ounce
Manufacturer     Freeyou
Date First Available      August 25, 2020