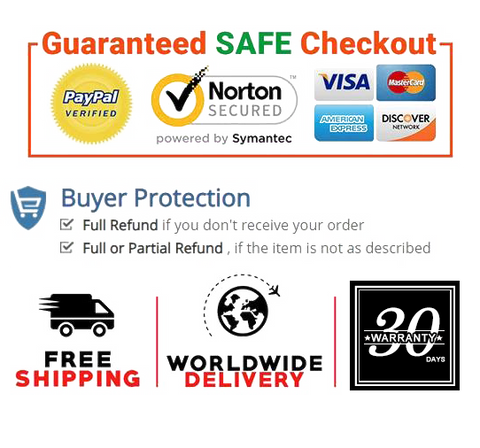 Its material: natural plant buds, 100% safe. We are all naturally dried, artificially screened and processed, absolutely harmless and environmentally friendly, please rest assured!
Its function: all the naturally produced aromas in our catnip game ball are the most attractive to cats, and the ball awakens the natural hunting instinct, prevents the cat from sleeping lazily, can consume the cat's excess energy and prevent it from attacking Sex or destroy the furniture to increase the cat's fun.
Its benefits: Cat teether chewing gum catnip ball can effectively remove tartar, catnip toy entertainment can make your cat breathe fresh.
Its characteristics: spherical shape, giving off the impetus of the cat's prey, they become mini tigers. Relax and relieve stress to increase vitality and appetite, and the hunt begins! have fun!
After-sales service: We have been serving customers. If you encounter anything, you can email us at any time. We will solve it as soon as possible. Please trust us and your own buying taste. We hope that customers can get the best purchase Experience!


Product description

This is a toy specially designed for cats, which can greatly increase their activity. Hunting is the nature of cats. The role of the small ball allows cats to experience the pleasure of hunting and can grind their teeth without worrying about the safety of the material. It is made of pure wood, just to give the cat a better feeling! While grinding teeth, the role of catnip will eliminate odors from the cat's mouth. When the owner is unable to accompany the cat, mint balls are the best choice, allowing the cat to play by itself and give it a happy mood!


Product details

Package Dimensions  4.5 x 4.5 x 5.2 inches
Item Weight  1.1 Ounces
Date First Available  March 01, 2021