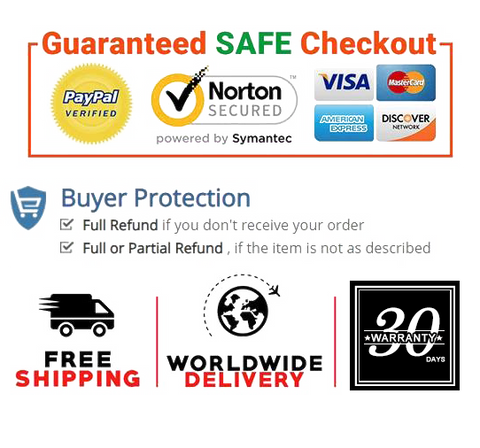 TTRACTS DUST - You don't even have to touch the dust to pick it up. Just wipe gently across furniture and other things, and the static charge will pull in dirt like a magnet.
GENTLE - The soft fibers conform to any surface and spread out to cover a maximum amount of surface. The fluffy, synthetic material is safe for any surface of material, and will lift up dust without any harm possible.
WASHABLE - To clean the duster, just shake it out, rinse with water, or wash with dish soap when dirty. Maintenance is simple, and because it washes clean when necessary, one duster will last for many years.
COMPACT - This compact travel static duster is perfect for quick dusting on the go. Perfect for computers, electronics, car interior and more!

Product description

Package Quantity:1
As you use it, a strong static charge will build to literally suck up dust and debris like a magnet. Fine particles will seem to jump off of the surface you're cleaning, only to be locked into the synthetic fibers. Never worry about any surface or object because the super soft fibers are safe and gentle on anything. The long lasting charge will hold in collected dust until you release it into the trash. A quick shake or tap will release the charge and the collected debris. Stop using old rags, chemical sprays and other products that just don't work. These electrostatic dusters will make dusting a quick and simple chore. The duster features a lightweight retractable case that protects the duster fibers when not in use. The compact size makes this duster perfect for computers, electronics, car interiors and more!



Product details

Package Quantity     1
Product Dimensions     6.5 x 1.5 x 1 inches
Shipping Weight      3.2 ounces
Date First Available      August 09, 2020