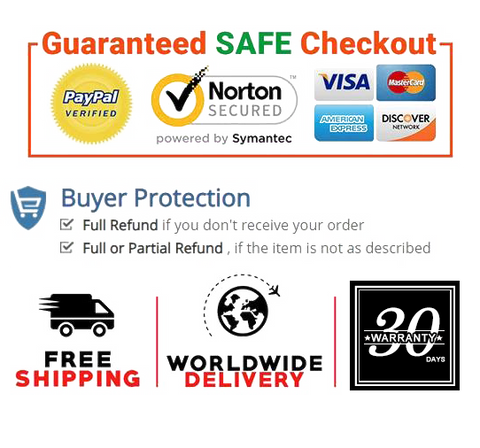 MAKES DISPENSING WATER SIMPLE & EASY - Get your 5 gallon bottles off the ground with this simple yet effective water stand. Tall enough to accommodate glasses, cups or bottles up to 5"H without having to hover over the edge of the table.
INDOOR & OUTDOOR USE - Our drinking water bottle dispenser is suitable for indoor and outdoor use. Just place on a sturdy flat surface, such as kitchen table, counter-top, or picnic table.
STURDY, PORTABLE & EASY TO ASSEMBLE - Simply press in place on the water dispenser stand, insert the cradle holder for the 5 gallon bottle, and its ready for use.
DETAILS - Made from polypropylene plastic, BPA free. Measures about 10.6"H x 10.6" wide at the base when fully assembled.


Product Description

Get your 5 gallon bottles off the ground with this simple yet effective water stand.
Our sturdy, portable, easy set up, light weight water stand is suitable for both indoor and outdoor use.
Perfect for home use, picnics, camping, RVs.
Simply assemble and place on a sturdy flat surface, such as kitchen table, counter-top, or picnic table.
This drinking water dispenser stands tall enough to accommodate glasses, cups or bottles up to 5"H without having to place at the edge of the table.


Product information

Product Dimensions    10.6 x 10.6 x 10.6 inches
Item Weight    1 pounds
Date First Available    October 28, 2020