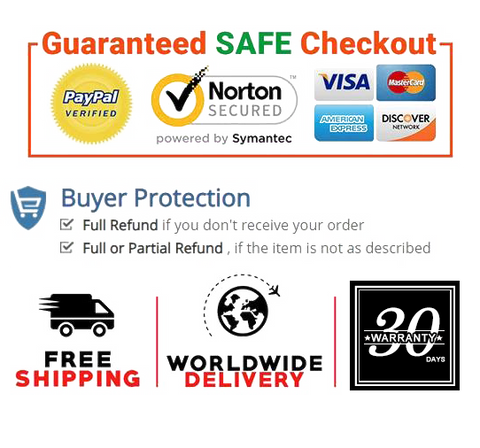 Simple and Lightweight Design. You can see that this product is made of one-piece perforated stainless steel, so the strainer is more stably for use in scoop up stuff , more easier to clean and more easier to stay new for many years to come.
Smooth Surface. Comfortable to Touch. You can touch the surface of this strainer by your finger and feel how smooth it is.
Beautiful Solid Wooden handle. Natural and beautiful wooden handle must can bright up your mood everyday.
Can be wash through the dishwasher, and also easy to clean after cooking. It won't scratch your finger like other braided wire strainer.
If you have any problem when you get and use it, please contact us!


Product description

A wonderful housewarming gift or wedding gift for those who are setting up a new household.
Warning: This is a dimeter 6.3inch food strainer, and the hole is small (3mm), So please remind match your pan or container.


Product information

Brand  FKHaway
Size  16CM
Product Dimensions  15.4 x 6.3 x 2.1 inches
Item Weight  5.3 ounces
Date First Available  February 26, 2021