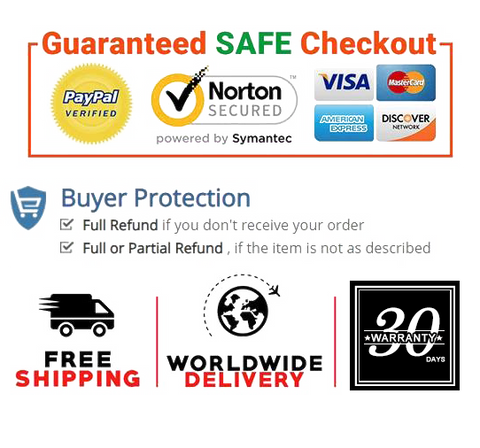 The next generation build of Fitime boosts both ability and agility, toning your body to the next level.
Your Fitime speed rope comes equipped with 2 x 360 degree rotating cables. One lighter and faster speed cable for lightning speed. One heavier power cable for max cardio and conditioning. Get your blood pumping, your body toning, and those muscles pounding with improved speed!
Designed with serious athletes in mind, the Fitime exercise jump rope provides lasting durability. Its flexible speed and power cables won't kink, splinter, or snap.
For anyone who loves a good sweat, a Fitime crossfit jump rope makes the perfect gift.
If you have any questions, please contact us in time, we are happy to answer you.


Product details

Color  Black
Date First Available  October 29, 2020