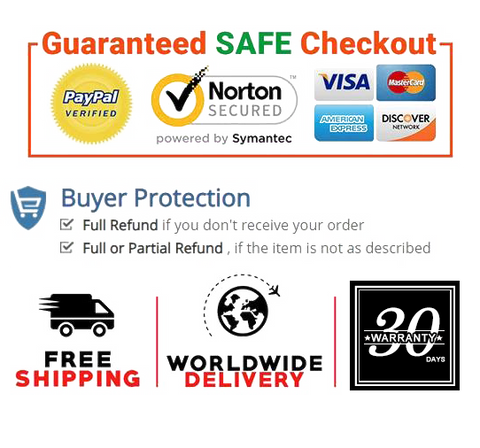 Color: Blue
Premium Materials:This pet cooling pad is consist of 3 layers, cool touch ice silk, high quality cotton and breathable mesh. Super comfort and soft design with superior fabric, your pet will fall in love with the pet cooling pad.
Eco-friendly & Safe:It is cooled by cool fabrics and contains no poisonous chemicals, polymers, glues, crystals or phase change materials, so it's very safe to use and non-irritating for animals, adults & kids.
Multi-Purpose: You can put the cooling mat directly on the floor, or place it on the kennel,sofa,car seats,bed,nest and cage etc. For older animals, it also offers relief from muscle and joint pain, swelling, discomfort, and stress.
Product Sizes:39.5"x27.5", and it's collapsible for easy storage and carry around.


Product details

Color   Blue
Size   39.5"x27.5"
Package Dimensions   13.1 x 9.7 x 2.2 inches
Package Weight   9.59 Ounces
Date First Available   August 14, 2020