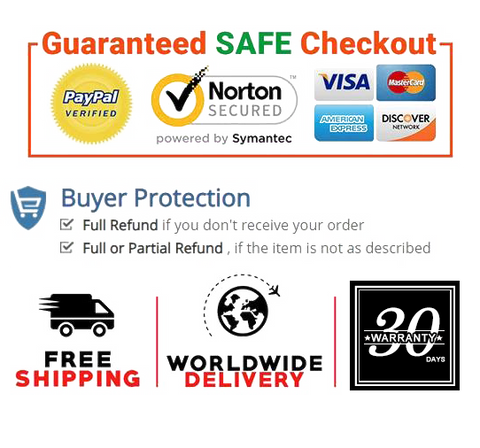 ADJUSTABLE LOUD ALARM - Easy to adjust alarm Volume by Switching (HIGH/ LOW/ MUTE) basing on your requirement.. Its loud ring ensures you can hear this kitchen cooking timer's alarm in another room. It flashes red light on the timer after finishing timing to remind you without noise.
LARGE LCD DISPLAY WITH BIG DIGITS - Large LCD screen for timer digits display. LCD display size: 3.15x 1.18 inches. This kitchen timer is simple to read the time and bold numbers effortlessly. Ideal for those without the best eyesight, Replace battery when the screen becomes unclear or the ring volume becomes small.
COUNT UP/DOWN TIMER - This Digital Kitchen Timer is the Latest Updated Version 3.0 Timer! It can be both a Count up timer and cycle count down timer, Maximum to 9 Hours, 99 minutes and 99 Seconds. Perfect for kitchen cooking and baking, exercise, gym, workout, taking medicine, sports, assessments, homework, debate, games and classroom timer activities. -2pcs AAA Battery Included.
MAGNETIC BACK, RETRACTABLE STAND, with a strong magnetic back plate on the back, which can be easily attached to the refrigerator and any metal. It is not a low-end adhesive magnet, it will not stain the surface of the refrigerator, and will not slip off easily.



Product details

size   3.15x 1.18 inches
Date First Available   September 01, 2020