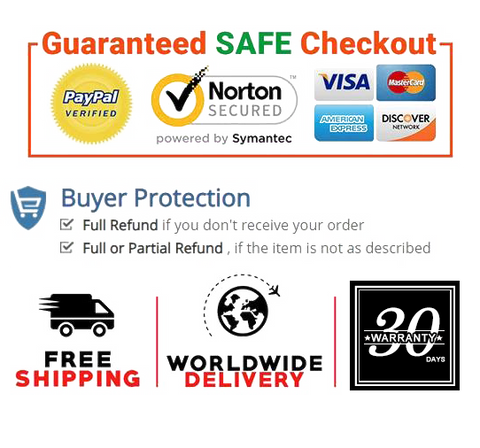 EXTRA STORAGE----The Car leather Pocket Handbag Holder completely covers the gap between the front two seats and make them your extra storage. It can stretch to the perfect size based on different spaces between the driver and the passenger seats of various car models.
SIMPLE INSTALLATION---- Installation of this handbag holder is very simple, no drilling nor stickers required . It just takes less than a minute with the long enough adjustable 2 top and 1 bottom stretchy rope covered over the console armrest box.
SAFE DRIVING----It helps reduce and prevents distraction while driving by providing easy access to your belongings without taking your eyes off the road. It eliminates the need for inconvenient purse placement at your passenger's feet.
PET BARRIER----This car organizer can completely cover the gap between the front two seats, and put more things in.It is also a special barrier that prevents naughty kids or pets in the back seat disturbing your daily drives.
COMPATIBILITY---- Mostly compatible with the front opening armrest box, some car consoles don't fit for this item, such as Side Open Armrest Box, No Armrest Box, Double Open Armrest Box, Sports Armrest Box.


Product information

Item Weight   8.5 ounces
Product Dimensions   15.3 x 11 x 6 inches
Date First Available   March 11, 2021