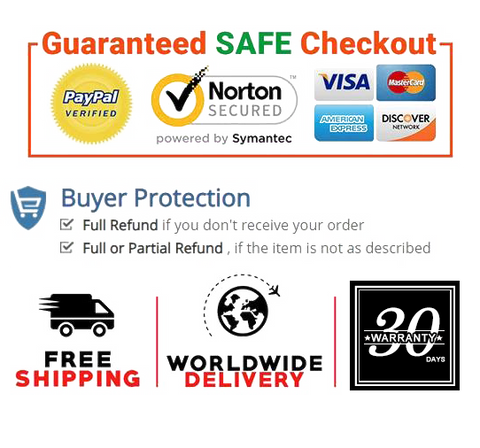 55% Cotton + 45% Microfiber,backing Material: Tpr Thermoplastic Rubber.
INDOOR MAT: Doormats dimensions measure 20inch X 32inch/50cm X 80cm, 0.51inch/1.3cm thick. entryway doormat adopts selected ultrafine fiber and the latest stitching technology.Heavy duty entrance rug carpet widely used for home decor, indoor front welcome mat and kitchen rug, floor mat, bedroom, back door, laundry, living room, garage, office, industrial, commercial deal with high traffic inside.
ECO-FRIENDLY SAFE MATERIAL, SAFE & HEALTHY FOR YOU, YOUR KIDS AND PETS :Our door mats are nontoxic, odorless,perfect for homes with pets (dogs or cats) or kids.Indoor absorbent floor doormat scrap off dirt, water, dust, grit, mud, slush, sleet, grass or rain, snow and absorbent wet feet. keeping floors clean and dry. What it most excels at is wet feet. eliminates dirty wet foot prints on tile, hardwoods and light carpet after you walking across a wet driveway or deck before entering the house.
NON-SLIP & LOW PROFILE: Multi-purpose door mats to use the heavy TRP "Gripper Non-Skid" backing on dry floor won't slip or scuff floors.Low profile design so doors won't get stuck.Their wet feet also should wipe more times in order to achieve the best effect.Please note it is not suitable for a wet or watery place.
EASY CLEAN & Strong DURBLE: The microfiber strands dry five times faster than ordinary Non-slip door mat.The upgrading technology adopted makes the polyester fiber solid and practical, not easy to fall off,which has solved the problem of large amounts of hairfalling in machine washing. After multiple times machine wash test, the door mat is still as good as new.Washable just machine shake or hose off with water.
Customer Care:Our goal is to make you completely satisfied with this purchase.We will always give you a reasonable solution.



Product information

Size  20"x 32"
Color  Gray
Package Dimensions  16.5 x 13.5 x 0.1 inches
Item Weight  10 ounces
Date First Available   April 16, 2020