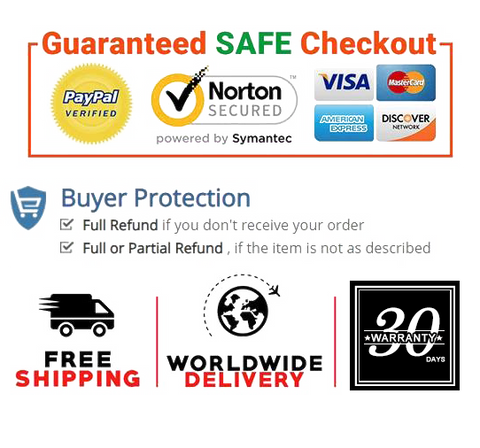 NO MORE MESSY FLOORS with Fcobra Pet Water Bowl. The Floating Disk and Anti-slip Base can effectively prevent water from splashing and overflowing.
EASY TO CLEAN. Take apart the Floating Disk to clean. Rinse with water or put it on upper rack of dishwasher.
HAPPY PETS. NO more wet mouth! The dog bowl feeds enough water and SLOW down your pet's drinking and helps to avoid vomiting and gulping. It also helps prevent the dust, dirt and pet hair from falling into the water.
FOR HOME & TRAVEL USE. Double Anti Spill design can effectively prevent water from overflowing in the bumpy road. Anti-slip base prevents your pets from sliding it around. Perfect for using in RV, SUV, and truck.
COMFORTABLE TO USE. When your pet's tongue touches the floating disk, the water will coming from the hole. Contact us if you have any questions or concerns regarding our product. We are happy to help.

Easy to Clean
Take apart the Floating Disk to clean.
Rinse with water or put it on upper rack of dishwasher.
Recommend to clean the bowl at least TWICE a week.

No More Mess. Keep floor Clean
Every detail is considered to prevent water from splashing and overflowing.
Anti-Slip Base.
Floating Disk.
Splash Free Rim.

No Spill Pet Water Bowl
Instantly turn your water-splashing pet into dripless drinker with Fcobra Splash Free Pet Water Bowl.


Product details
Color     Grey
Product Dimensions      8.9 x 7.3 x 3.1 inches
Shipping Weight     1.3 pounds
Date First Available     August 06, 2020