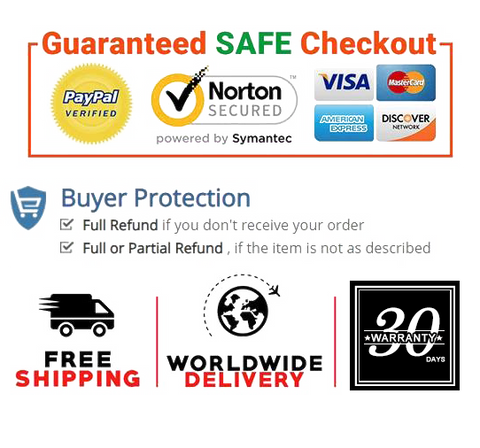 FANG XIAO BAO varnish contains premium tung oil, phenolic resins and UV blockers for a beautiful, warm, transparent amber finish on all types of interior and exterior wood.
FANG XIAO BAO varnish is the ideal outdoor wood sealer and finish for waterproof UV resistance on brightwork on boats, strip canoes, kayaks and outdoor wooden bar tops, garage doors, furniture and more.
Recoat in 1 hr, apply up to 3 coats in 1 day; cured varnish remains flexible, expands and contracts with the wood during seasonal humidity and temperature changes.
Durable coating provides excellent resistance to UV, salt and mildew
Crystal-clear varnish leaves a beautiful gloss finish with maximum protection.


Product information

Item Weight   9.2 pounds
Package Dimensions   7.2 x 6.5 x 6.1 inches
Date First Available   March 15, 2021