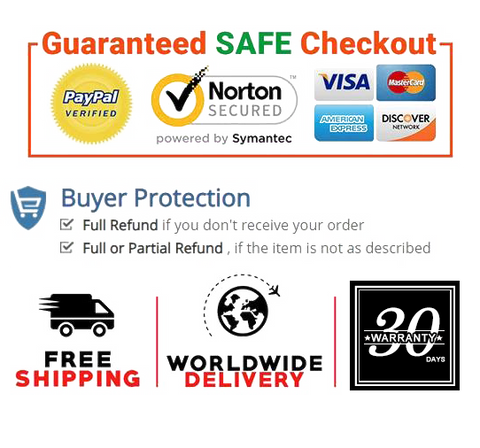 PROFESSIONAL QUALITY – FANG XIAO BAO paint is a professional quality, low VOC, low odor paint and primer with a silky smooth, luxurious finish.
HIGH PERFORMANCE – Exceptional hide and self-leveling additives work hard so you don't have to. Stain blockers and rust inhibitors keep walls and trim looking fresh. Exterior formulas feature additional UV protection.
PROPRIETARY FORMULA – Our water-based acrylic resin formula cures hard for an extremely durable, stain resistant, scrubbable and washable finish.
COLORS – Each bucket is tested with a spectrophotometer ensuring incredibly consistent color bucket-to-bucket, for perfectly matched walls and invisible touch-ups.
RISK-FREE SHOPPING — With customer satisfaction as the first priority, we provide satisfactory services for all products. We are committed to providing a shopping experience that meets your expectations. If you have any questions, please contact us in time. We will get back to you as soon as possible.



Product details

Color    Orange
Package Dimensions    3.5 x 3.5 x 4 inches
Item Weight    1.17 Pounds
Date First Available    March 07, 2021