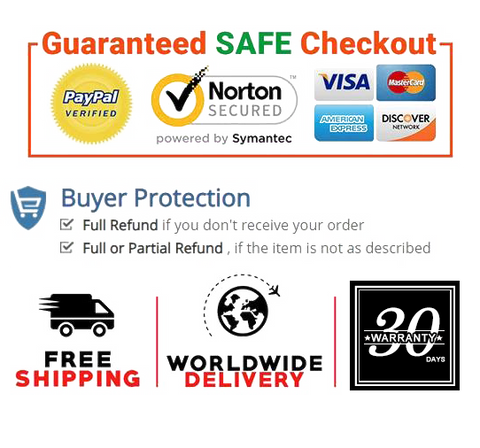 Pack of 70 CLEAR PRODUCE BAGS 30 x 20 cm. They are excellent for farmer's markets and are made from durable polyethylene material.
HIGH QUALITY: These durable bags are made of 100% virgin High-Density Polyethylene (HDPE) resin, which meets all requirements for food contact. These high quality, high density poly bags provide outstanding strength and come packed on box for fast dispensing, and are perforated for easy tear-off.
IT COMES IN A SPACE SAVING PACKAGING – These plastic meal prep bags are securely stored in a box, each one laid on top of each other. This means you can easily access the bags and don't need to rip them off a roll. The flat box of bread packaging bags can be placed in a shelf, drawer on inside your pantry.
PREPRINTED DESIGH: The clarity of the plastic allows full visibility to what's stored inside. This bag's transparent design helps make the check-out process smooth and efficient.
APPLICATION: These disposable bags are used for hanging are perfect for food like fruit, vegetables, meats and cheeses. Plastic bags can also be used for lightweight items at gift shops or antique stores.


Product information

Package Dimensions   13.2 x 9.8 x 1.6 inches
Item Weight   2.1 pounds
Date First Available   March 07, 2021