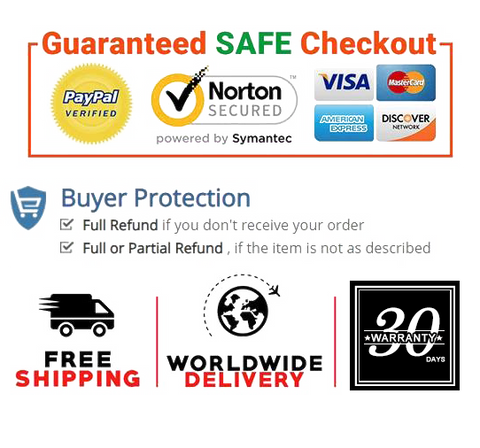 Sharp Crystal-clear Views: High-precision fully multi-coated optical glass lens, both spherical and chromatic abberrations are minimized. It not only delivers vivid high-contrast images for daytime viewing such as birds and wildlife, but also enables astronomical exploration including Saturn, Jupiter, craters on the Moon, etc.
Variable 15x to 45x zoom magnification allows you to view a wide field of view at a lower power and zoom in on details at a higher power. Perfect for target shooting, archery, hunting, bird watching, wildlife watching, hiking, camping, scenery, outdoor sporting, astronomical observation etc
Day to night - Our beginner telescope come with a diagonal mirror, so that the pictures you can see are not upside down as other kids telescope, you can see things outside the world and also in the land
Set up in seconds - The interstellar beginner telescope is easier to set up compare to most of other early generation refractor telescopes, and it also come with the use manual, it helps children or adults to learn how to set up it and use it, and the basic astronomical knowledge inside is convenient for beginner study
Satisfaction: This Expotheworld telescope that combines power and simplicity requires no-tool super easy setup. It's a perfect gift for kids or adults astronomy beginners. You will also receive one-year hassel-free warranty and 24-hour friendly customer service.


Product Description

Main Features and Advantages:
Increased Ultra High Definition Optics for a clearer, brighter, crisp and higher-contrast view.
New design coaxial two-speed focusing wheels allow for SMOOTH & ACCURATE focusing.
Variable 15x to 45x zoom magnification allows you to view a wide field of view at a lower power and zoom in on details at a higher power.
60mm large objective lens to ensure the light-gathering power and high resolution, as well as large field of view range.
45 degree angled eyepiece provides more comfortable viewing, rotatable eyepiece providies adjustable viewing angles.
Durable magnalium framework and high-quality rubber armor provide non-slip grip, shock-proof grip and durable external protection.
Waterproof, fogproof, shock-proof performances allow the scope to be used in all weather conditions.
The retractable sun shade can be stretched out to protect the eyepiece and helps reduce glare.


Product information

Brand  Expotheworld
Product Dimensions   12 x 4 x 3.1 inches
Item Weight   1.46 pounds
Date First Available   January 02, 2021