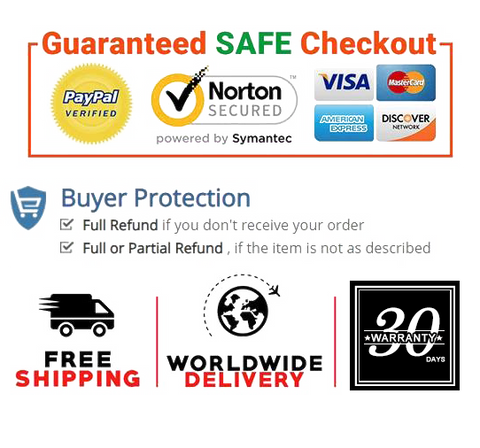 150 gram perfumed soap is easy to hold in your hand.
Quadruple milling process ensures a dense, long lasting, and generously lathering bar
Once you try EVENSTAR soaps, you won't be able to go back to basic soaps!
Harmonious and exfoliating material removes dead skin
100% vegetable based and enriched with Shea butter. Great for shaving!


Product details

Shipping Weight   6 ounces
Date First Available   August 15, 2020