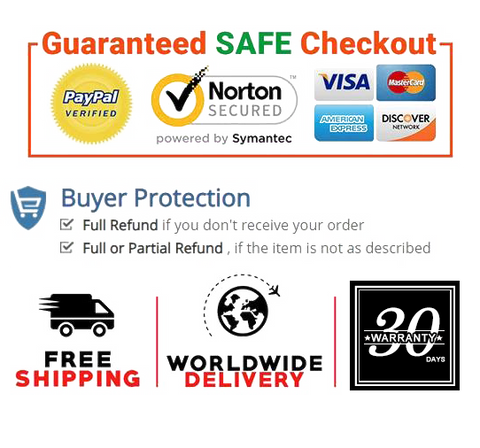 【LIGHTWEIGHT AND PORTABLE DESIGN】- The Eumti Bike Tire Pump comes with an on-bike mount including frame mounting bracket and hardware. With a short length of only 12inch and a light weight of only 0.61 lbs the Mini Bike Pump easily packs into a bag or pack. Our On Bike Pump is designed to keep your tires inflated while on-the-go
【NO AIR LEAKS & ALUMINUM ALLOY CONSTRUCTION】- The secure locking lever on the head of Bicycle Tire Pump made out of aluminum, which is durable and reliable than plastic lever, enables a tight seal with NO AIR LEAKS! The body made from strong and durable aluminum alloy construction withstand any dropping, tossing, or shaking.
【TWIN-VALVE HEAD & FASTER PUMPING】- Clever twin-valve head fits either Presta or Schrader valves via a quick swap. High pressure 160psi / 11bar offers fastest pumping for mountain or road bikes with 20% fewer strokes compared to conventional mini hand bike pumps. A T-post handle and a folding metal stable foot pedal optimizes pumping function.
【ADDITIONAL NEEDLES & GLUELESS PUNCTURE REPAIR KIT 】- Bike Tire Pump includes sports balls and inflatables needles for soccer ball, yoga ball, basketball , balloon, etc.
【HASBEEN FRIENDLY SERVICE】 - HASBEEN friendly service the quality, performance and fit of the Portable Mini Bicycles Pump. If you are not completely satisfied with your HASBEEN purchase, simply return the item within 90 days of purchase for a refund.