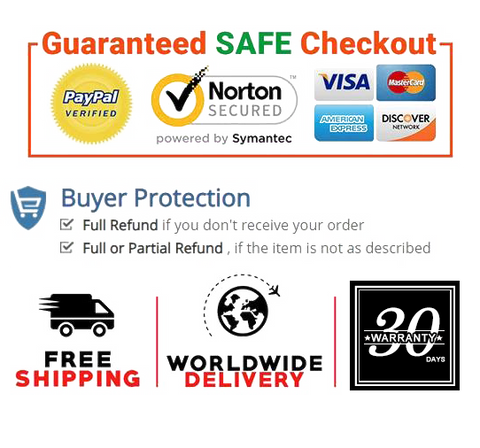 Robust waterproof design and strong aluminium frame for all weather conditions
Fitted with a blocking diode to make sure there is no reverse current flow from the battery at night
Corrosion-resistant aluminum frame for extended outdoor use, allowing the panels to last for decades
High conversion effIciency. Constructed of high-efficiency solar arrays,convert up to 21.5-23.5% of solar power into free energy.
Wide range of applications.Solar yard lighting; Small household lighting systems; Solar street lighting; Outdoor solar advertising;Suitable for all kinds of low-power electrical appliances, emergency lights Yeah, advertising lights, traffic lights, household lights, electric fans, such as solar water pumps, solar lights, small solar systems.


Product Details

Item Weight     10.6 ounces
Product Dimensions     13.8 x 7.9 x 1.4 inches
Date First Available     February 07, 2021