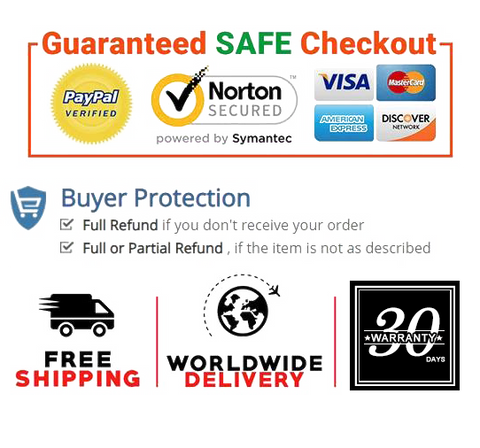 Unlimited distance real time tracking. Full USA & all countries worldwide coverage. International SIM card included. MONTHLY FEE of $19.95 required or as low as $9.95 for long term plans. Track Vehicles, Cars, trucks, Children, teen, spouse, dog, elderly, motorcycle, ATV, boat, equipment, tools, employees, assets, car fleets, valuable belonging. Place in a pocket, backpack, luggage, shipment or under a car & track real-time whereabouts via iPhone, Android, Web app, Google Assistant
Erivis's advantages that other trackers don't have: Erivis is 30% of the size & weight. SIM works worldwide. Live phone customer service. Free tracker if tracker lost. Lifetime warranty. Best smartphone App. Wi-Fi tracking when indoors. Can send beep to tracker. Manual 15 seconds ping. Attachments: Magnet, Belt clip, Key-chain, lanyard. 5 years history. Batt can be replaced, other dead if batt dies. 30 days batt tracking 3 times/day. Optional 6x larger batt can last 6 mo tracking 3 times/day.
Erivis is the Smallest & Lightest GPS tracker, only 1.26 ounce. Rechargeable BATTERY LIFE last 2-3 days tracking real time every 1-5 minutes. If real time tracking not needed, battery last 30 days tracking 3 times/day.
Alerts, Monitoring & Smart Notifications: Revolutionary technology works indoors & outdoors. GPS/A-GSM/GSM for outdoors. Wi-Fi mac ID matching to Global database for indoors tracking & Bluetooth for the last 50 feet. Get real-time alerts when the tracker crosses a Geo-fence zone that you designate. Receive SOS, low batt, speeding, start moving alerts about the tracker's movements via App notification, SMS or email. 5 years history reports on peed, time stamps, map routes, play street view movie
MONTHLY FEE: Just like a cellphone a tracker needs a data connection using the cellular network. MONTHLY FEE is required: $19.95, 16.60, 13.95 or 9.95 depending on the package term for unlimited usage tracking worldwide & unlimited distance, no roaming fees, no hidden fees. LIVE CUSTOMER SERVICE: Erivis website has live-chat, ticket & 24x6 phone support. Our US based technical experts will go the extra mile till you 100% satisfied. Erivis is cutting-edge & easy to set up working out-of-the-box.

Product details
Product Dimensions  1.7 x 1.5 x 0.6 inches
Shipping Weight  3.2 ounces
Date First Available  July 10, 2020