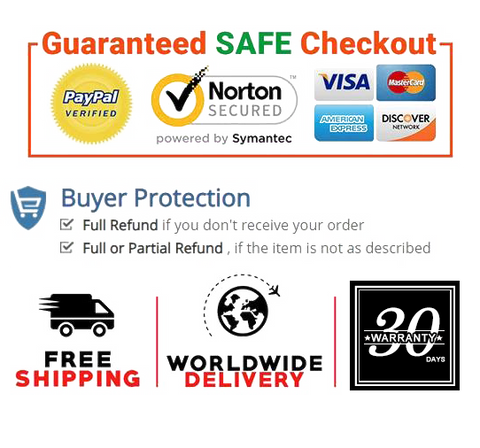 Breathable Material: The pillow cover is made of 100% cotton fabric material to stay soft, breathable, and dry on the skin even on hot summer night and keep your head dry whole night.Machine washable capabilities enables maintenance of its reusability and fresh appearance.
High Density Cotton Pillowcase: Made of tightly woven 100% cotton fiber, the pillowcase feels soft on the skin and stays breathable to prevent perspiration even on hot summer nights.The fabric is embroidered with a geometrical quilted pattern that gives your bedding a distinguished look.
Premium Plush Filling: We all have our favorite sleeping position, at times multiple ones that we switch during the night.The down-alternative stuffing helps in this regard by adjusting to the sleeper's posture and position.On waking up, the plush seamlessly expands to regain shape.
Customizable Height: Down-alternative stuffing adjusts to your posture and sleeping position for better support; seamlessly regains shape as you lift your head.The ultra-soft texture maximizes comfort while you Sleep Relieve Back and Neck Pain Great for those back sleeper and side sleeper, and others with respiratory difficulties.
Zipper Design for Adjustable Comfort: Whether you want a thicker cushion to support your head, or you prefer sleeping on a thinner surface that lets you feel the mattress underneath.The included side zipper provides a convenient way to add / remove filling to adjust the pillow's height to your liking.


Product information

Product Dimensions      30 x 20 x 7.5 inches
Item Weight      5.99 pounds
Date First Available      June 01, 2020