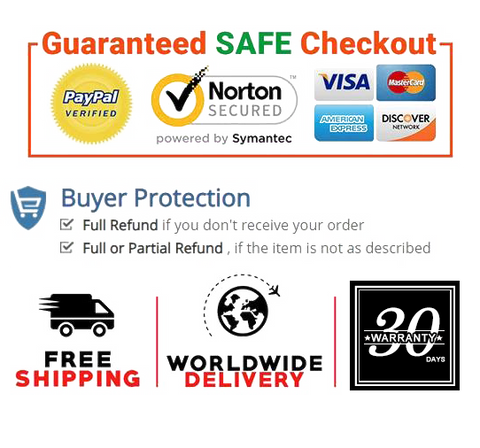 Lightning Fast Cartoon R/C Race Car for Toddlers and Children. Removable Race Car Driver Action Figure
Honking Sounds, Music and Flashing LED Headlights (Can be turned on/off). 2 Channels: forward, reverse left.
Made of high-quality non-toxic plastic. Safe and durable. Recommended for low-carpet or tile floors.
Requires 5 x 1.5 V "AA" size batteries. For ages 18 months and up.
NOTE: This R/C product comes in 49 MHz frequency and may interfere other 49 MHz frequency R/C radio-controlled products if played simultaneously.


Product description

Specifications and Features:
RC car dimensions: 5 x 4 x 7 inches
Lightning Fast Cartoon R/C Race Car for Toddlers and Children
Removable Race Car Driver Action Figure
Functions: forward & reverse left
Plastic controller antenna for child safety
Visual perception exercises to help color recognition
Helps younger children develop hand-eye coordination
Music and honking sound effects can be turned on/off
Helps younger children develop cognitive skills and create imaginary scenarios for play
Environmentally-friendly, safe & non-toxic
Materials made in line with international health & safety standards
RC car requires 3 x AA batteries and remote control requires 2 x AA batteries (NOT included)
Comes in Red color (49 MHz frequency)
For ages 18 months and up

Additional Remarks
Instructions are located on the bottom of the box.
The controller is suggested to be pointing toward the car so that the antenna can send/receive signals better.
Make sure to follow safety precautions.

Package Contents
1 x Enuotrip RC Cartoon Racing Car
1 x Remote Control
5 x 1.5 V "AA" size batteries (NOT Included)


Product information

Package Dimensions       11.3 x 6.9 x 4.4 inches
Item Weight       15.5 ounces
Mfg Recommended      age 18 months and up
Date First Available      September 05, 2020