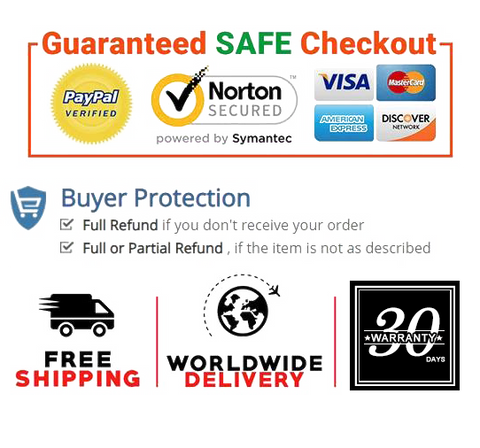 SMOKER: Portable pellet grill provides you with a wonderful life experience.
PORTABLE & HOME DESIGN: This portable grill is suitable for grilling in the backyard, balcony, garden, or patio. With a 250 sq inches of cooking area, it has plenty of cooking space to grill your favorite foods. Let you show your grilling skills anytime, anywhere. Enjoy incredible wood-fired flavors.
WHY CHOOSE PELLET SMOKER GRILL: Great Wood-Fired Flavors. Maybe your neighbor has a pellet grill and you have smelled the deliciousness of the food from the grill. The smoked pellet grill is better for people who like a robustly smoky flavor and who want to bake slowly and enjoy their food.
EXPERIENCE A REAL BARBECUE: The pellet grill 8-in-1 ability means you can grill, smoke, bake, roast, braise, sear, broil, and bbq with pure, hardwood flavor. This pellet smoker has a PID controller with an adjustable temperature range of 150°F-450°F. Enjoy the wood-smoked flavors of your food.
EASY TO USE & EASY TO CLEAN: Ultra-clear large display 30-degree operating surface. Once you set the temperature, the pellet grill will start grilling automatically. There is a grease trap on the side for draining grease from the surface.



Product information

Brand    Embrange
Color     Black
Item Weight     57 Pounds
Item Dimensions     31 x 17 x 21 inches
Date First Available     June 01, 2022