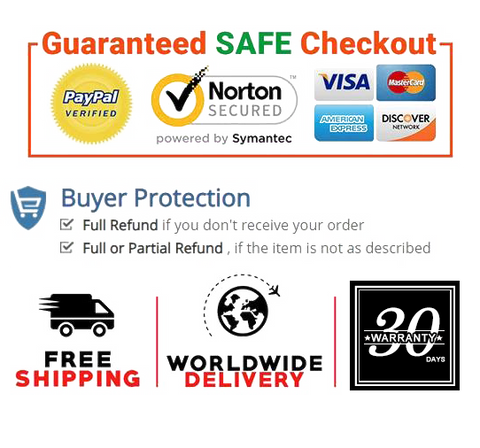 【DETAILS AND DESIGN:】 Aluminum alloy and silicone of this Laptop Stand are integrally formed; the resistance silicone sleeve prevents the notebook from sliding during use and prevents wear. At the same time, a new layer of silicone is added to the bottom to protect your wrist from redness and swelling. Aluminum alloy materials can absorb and release heat. The forward angle and open design provide better ventilation and air circulation, and provide space for heat dissipation.
【PORTABLE STORAGE】: The notebook stand is very light, only 355 grams, it only takes 1 second to open, close and install. In addition, laptop riser comes with a storage bag, which is convenient to carry around. Notebook Holder does not take up the space of the backpack and is easy to store.
【COMFORTABLE VIEWING ANGLE】: The laptop computer stand has 6 levels of adjustment, suitable for users of different heights, and more targeted adjustments to personal health habits. This computer stand for laptop helps correct posture, relieve neck and back pain, wrist pain and eye pain. In this way you can work comfortably for a long time.
【TRIANGULAR SUPPORT】: The scientific support has stronger bearing capacity, the center is stable and does not tip over, and the bottom support plate fits the table-top, making it more stable. Our laptop stand is compatible with all laptops of 11-15.6 inches, and can also be used to hold tablets and books to enjoy your leisure time.
【AFTER-SALES SERVICE】: If there is a product quality problem, please contact our customer service.


Product description

Material: aluminum alloy
Usage: Support 11-15.6 inch laptop
Warm tips:
Please keep the laptop holder away from your children to avoid pinching their fingers.
Packliste
1 X Laptop stand



Product information

Brand   Eleparco
Product Dimensions   9.25 x 7.32 x 6.1 inches
Item Weight   12.5 ounces
Date First Available   March 04, 2021