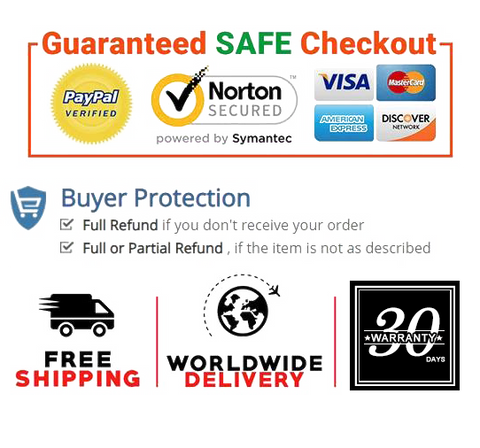 Mens wetsuits premium material include 90% CR Neoprene 10%nylon and spandex.
smooth skin neoprene inner at the collar, arm and legs to stick your skin tightly & make sure that much less water come inside
FULL BODY SUIT PROTECTION-3mm neoprene diving suitKEEPING WARM).
SIZE SELECTION TIPS: please do not choose according to the size you usually wear, and see the product size chart, be sure to take weight as the first reference factor, followed by height. For occasionally player,suggest 1 size up if your don't want to fell tight.If not, please contact us and we will give you the most suitable recommendation.
DIVING SUIT ZIP AND NECK DETAIL- Heavy duty YKK Zipper with zipper pull/hook-and loop closure at back is easy on and off.
Ultra Stretch Neoprene: Incredibly Soft Premium Material Has Superior Feel, Flexibility.


Product description

Premium 3mm neoprene wetsuits keep you warm and protect your body.
Package includes: 1*elecvaclux neoprene wetsuit
Material: 90% CR Neoprene 10%nylon and spandex
Size selection tips: please do not choose according to the size you usually wear, and see the product size chart(the second picture on the left), be sure to take weight as the first reference factor, followed by height. For occasionally player,suggest 1 size up if your don't want to fell tight.If not, please contact us and we will give you the most suitable recommendation.
About SIZE:
Size: XS,S, M, L, XL,XXL,3XL,4XL (optional)
XS: Suit for Height (5'1"-5'3"), Weight(99-121lbs),Chest (2'4"-2'8")
S: Suit for Height (5'1"-5'5"), Weight(110-140lbs),Chest (2'5"-2'9")
M:Suit for Height (5'5"-5'8"), Weight (135-156lbs),Chest (2'9"-3'1")
L: Suit for Height(5'7"-5'10"), Weight(153-175lbs),Chest (2'8"-3'1")
XL :Suit for Height(5'8"-6'), Weight(171-193lbs),Chest (2'10"-3'2")
XXL:Suit for Height(5'9"-6'2"), Weight(189-211lbs),Chest (3'-3'4")
3XL:Suit for Height(6'-6'5"), Weight(206-230lbs),Chest (3'2"-3'6")
4XL:Suit for Height(6'-6'6"), Weight(224-252lbs),Chest (3'8"-4')
About Service:
1.Wash by hand under 30 degrees Celsius water, no twist, no washing machine
2.Do not bleach or wash with washing powder which include Bleaching ingredients
3.Put it in a cool place to dry after washing to avoid sunlight exposure directly then keep WETSUIT's elasticity
4.Don't get it in a Unventilated place such as plastic bags or high temperature place after it's wet to protect wetsuit from fade and Deterioration.


Product details

Color       black
Package Dimensions   21 x 17 x 5 inches
Item Weight       1 Pounds
Department      Mens
Date First Available     September 06, 2020