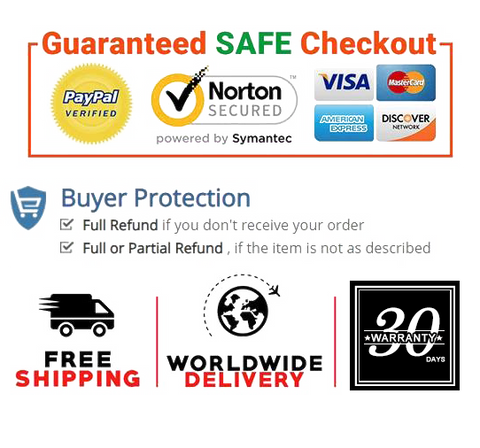 IDEAL FOR BEGINNER SNOWBOARDERS – This snowboard is appropriate for children ages 5 to 15. Weight limit is upto 95 lbs
SOLID, QUALITY CONSTRUCTION – Made of a solid polypropylene construction, this kids' snowboard showcases excellent workmanship.
ADJUSTABLE BINDINGS – This snowboard has step-in bindings that are adjustable for children of all ages.
COOL AND STYLISH GRAPHICS – The amazing surface of this board boasts hip and trendy designs.
TEACHES KIDS BASIC TECHNIQUES – The eguiwyn Snowboard can be used to practice easy moves and novice tricks.

Snowboard Features
Solid-core construction
Step-in, Step-on and advanced foot straps
Goes with any gear
Extremely durable
Various styles of snowboards and scooters


Product details
Product Dimensions      5 x 8.8 x 42 inches
Shipping Weight      4.6 pounds
Date First Available      August 20, 2020