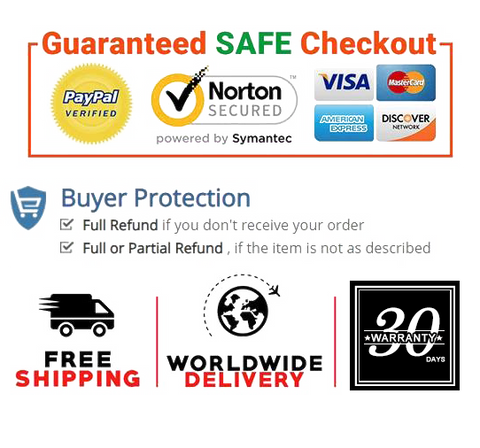 Material: Corduroy. Filler: Fine quality pearl cotton,upgraded filling was taken,more firmly,high elastic and durability.
High Quality: Each Ecospy cushions features a plush, embossed textured surface with a bound stitched finish.stylish and functional, Ecospy cushions give you that extra padding you've been looking for.
Multifunctional: Very soft cushion,Promote blood circulation,Change your state of body, Relax your mind and body,Relieve your fatigue in daily life.A casual and multifunctional pillow,Better for as seating cushion or floor pillow.
Design: Each Ecospy cushions is reversible to the same fabric on both sides, Which gives you at least twice the use you would get out of gripper gushions.
Easy cleaning: One major advantage of Ecospy cushions, Instead of padded chairs, Is that they are easy to clean. If you need to wash your chair cushions, All you have to do is remove them from your dining chairs and spot clean.


Product Details

Brand     Ecospy
Item Weight     10.6 ounces
Product Dimensions     15 x 15 x 3.94 inches
Date First Available     March 10, 2021