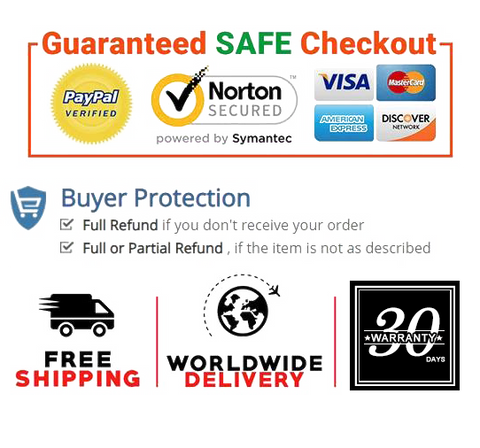 eaglwww exercise bands are made from of 100% natural rubbe, it has non-toxic, odorless, anti-slip.
Our exercise bands has wear-resistant performance with long-lasting elasticity.
This exercise bands work for anyone need stretching out those sore achy muscles after a workout and stiff ones for before the workout. You can use them to stretch out before deadlifts and squats.
Exercise bands can used for multiple exercises, such as strength training, assisted pull-ups, basketball tension training, warm-ups etc. Perfect for home fitness training.
Now enjoy the exercise with eaglwww exercise bands!



Product details

Brand     ‏ eaglwww
Package Dimensions      8.25 x 2.35 x 0.3 Inches
Item Weight      9.23 Ounces
Date First Available     ‏ November 10, 2020