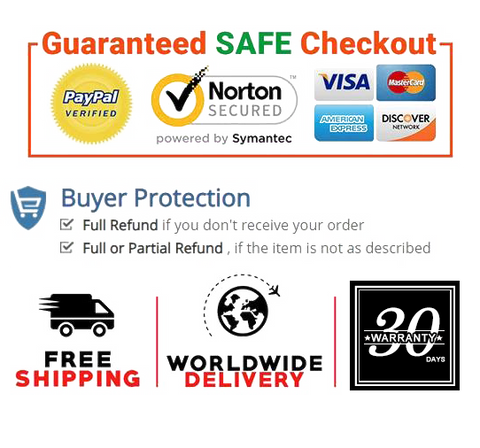 This large powder brush with a fluffy and dense dome head, is perfect for setting face makeup base with full coverage of loose or pressed powders, bare minerals, create a flawless finish.
Plush synthetic bristles are ultra soft, cruelty free, safe for sensitive skin, grabes powders easily, as well as easy for cleaning and maintaining.
Hand-cut hairs with the perfect shape, allow for even and precise application.
White wood handle plus glod aluminum ferrules makes it a gorgeous look, also great for control and smooth for applying makeup.
1-Year replacement for broken or money-back guarantee.

Product details

Package Dimensions  7.6 x 2.5 x 1.8 inches
Item Weight  2.9 Ounces
Date First Available  March 19, 2021