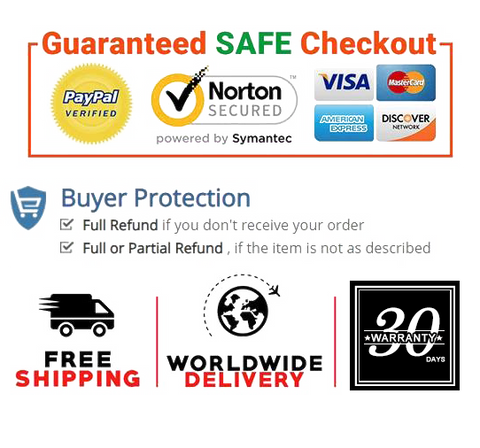 All of the The pencils and watercolour brushes set are all in the box, you can also take it anywhere, whether you are at home or on the go.A metal box for travel conservation and convenient storage!
Our pencils write smoothly with inspiration, uniform in color, not easy to fade, and high quality sticks for artists of all skill levels.
Watercolor pencils have soft, shatter-resistant cores made of lightfast pigment that will not fade over time. Give you unlimited creative freedom.
Highly pigmented colors that overlap, blend together for effortless undertones
Customer satisfaction is very important to us: if you have any questions or comments, we are looking forward to your information.

Product description

Get more for your money with this value pack of pre-sharpened colored pencils. The set comes in the portable kit bag which helps you stay organized and take your art supplies with you.


Product information

Product Dimensions   15.4 x 11.8 x 1.6 inch
Item Weight   3.6 lbs
Date First Available   January 04, 2021