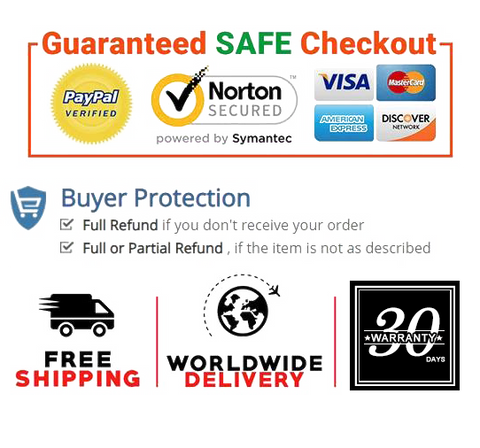 The filling of the pillow is made from polyester.The pillow maintains a balance between softness and support, so you can sleep peacefully. Suitable for side and back sleep.
Our pillows have full fillings, so that you have enough support to support your head and neck during sleep, so you don't have to worry about the lack of fillings and your head will sink in and cause cervical pain.
DUSENUS pillows fillings will not easily shift and gather to ensure even distribution of fillings. 
No odor. Keep you cool, sweat-free and comfortable for a sound sleep through the night.
Removable, machine-washable outer layer for easy cleaning.


Product details

Brand‏     DUSENUS
Product Dimensions       19 x 29 x 7.01 Inches
Item Weight      2.2 Pounds
Date First Available     July 17, 2021