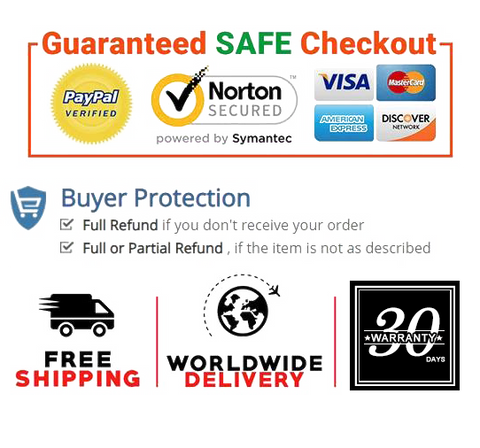 Duclar Smart Toothpick Dispenser delivers single unwrapped toothpicks without germ transfer.
Works with USB cord or 4 AA batteries. (USB cord included).
Includes handy "Touch Free" tong for easy loading from toothpick carton to dispenser.
Dual bulbs direct UV light directly into the storage compartment during every cycle.
Includes white birch toothpicks starter pack.


Product information

Product Dimensions   4.9 x 3.3 x 5.6 inches
Item Weight   8.76 ounces
Date First Available   February 11, 2021