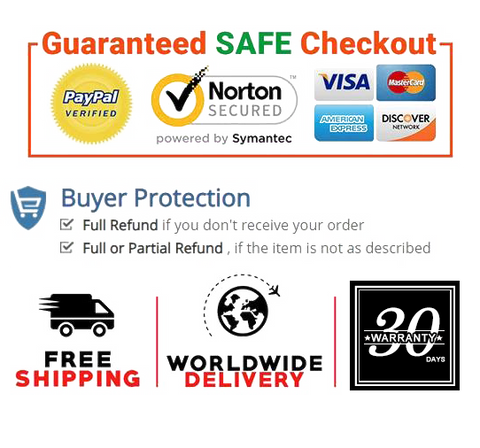 [Material]:using Epoxy Resin construction which produces a light, extremely durable surfboard that's particularly strong on the deck, and has beautiful aesthetic.
[Outline] Generous nose outline up front with parallel rails, leading into a wide tail. Having maximum surface area gives this surfboard amazing side-to-side stability so it's perfect for beginner and intermediate riders as they jump to their feet. Flat through the nose helps with early entry into softer waves, vee into double rolled concave in the back half of the board means more capable riders can still make flowing directional changes.
[Durable]Boxy rails and a high-volume foil from nose-to-tail means this board will sit high on the water making it perfect for maintaining speed and distance in smaller conditions. This high volume mid-length surfboard offers great stability and exceptional paddle power for beginner-to-intermediate surfers.
Created for fun and versatility with generous volume,Can be used by beginners, rippers, and wake surfers.
The double concave bottom deck helps to efficiently channel the water to the board's fins and the entry level rocker helps prevent pearling.

Product detail

Manufacturer     DTESL
Item Weight     3.5 Pounds
Date First Available     April 07, 2020