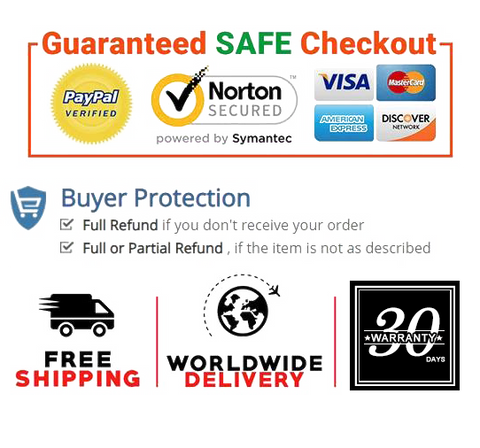 PAIN RELIEF - The perfect combination of firm support & 3" thick high is the best remedy for sleeping issues such as waking up with stiff neck, shoulder & back pain, or if you suffer from orthopaedic issues.
EXTRA THIN AND FIRM - Extra low profile 3" thick with FIRM support great for stomach and side sleepers.
GREAT SUPPORT - Gently cradles your head and neck, changing shape as you move to provide constant support throughout the night
WASHABLE COVER - Ultra Slim pillow paired with Poly-Viscose blend (60/40 split). The outside cover can be removed and is 100% machine washable
HYPO-ALLERGENIC - Our Memory Foam Pillow is a great alternative for people who suffer from allergies.


Product description

Enjoy a blissful night's sleep with the Perfect Soft Ultra Slim Memory Foam Pillow. This is unique low loft pillow standing approximately 3" thick. The perfect combination of firm support & 3" thick high is the best remedy for sleeping issues such as waking up with stiff neck, shoulder & back pain, or if you suffer from orthopaedic issues. Thin pillow is soft enough to mold to the curvatures of your face, head and ears, creating the most comfortable sleep you've ever had.

Why its better
Thin Pillow
Firm Support - minimal head sinkage
Ideal for Stomach and Back Sleepers
3" Inches of Loft
Hypoallergenic
Machine wash cover


Product information

Product Dimensions      28 x 16 x 6 inches
Item Weight      3 pounds
Date First Available      September 07, 2020